When it comes to recovery from addiction, it is not a walk in the park. Addiction recovery can be a challenging process because it involves the absolute transition from one lifestyle to the other.
Eventually, when some people recover from addiction, they may likely relapse again due to some reasons.
Hence, to prevent the risk of a relapse, individuals who are recovering from addiction still need the help of a counselor.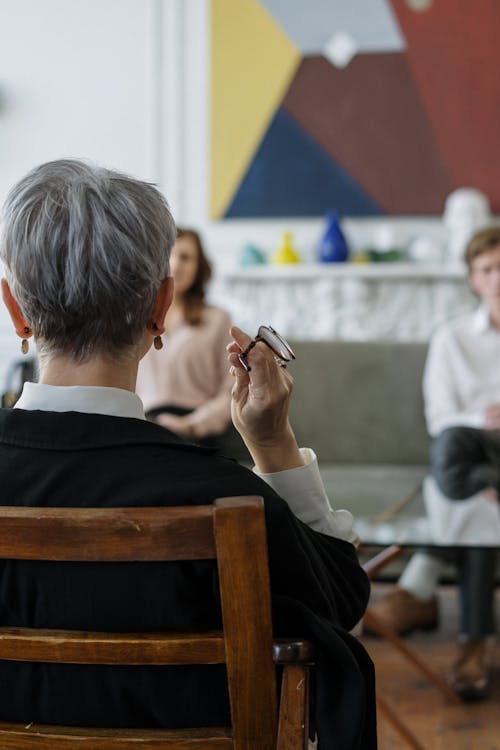 Below are some important reasons why counseling is vital for relapse prevention.
To provide support
When some people recover from addiction, they might not have the needed support that will complement their new lifestyle. This is one of the reasons why some people may relapse because they don't have people to motivate them to sustain their sobriety.
It is expedient for people who just recovered from addiction to still maintain a close relationship with their counselor. They can still attend counseling sessions to get access to holistic and therapeutic support which can assist them in maintaining their sobriety.
Teach coping skills
Another reason why counseling is important is that not everyone might know the necessary coping skills that can help them prevent a relapse. Similarly, some of them who know these coping skills might not know how to apply them effectively.
With the help of a counselor, people who have recovered from addiction will learn these coping skills, and know how to use them when a situation arises. With the right coping skills, they will be able to identify their triggers and avoid them to prevent a relapse.
To integrate you into a community
When it comes to addiction recovery, belonging to a community is very important. This is the point where you need the right set of people around you.
Some of them may have been sober for a long time, and it would be expedient to learn from their experience. You will get access to the stories of people who had chronic cases of addiction and were able to come clean and maintain it for a long time.